WBT Architecture
WBT Arch division combines manufacturing experience to Design and Architecture projects needs, including range from external applications in facade, solar shading and curtain wall to interior design elements.
Product's industrial look and wide range of surface finishing allow the WBT Arch Mesh to be used in any kind of project.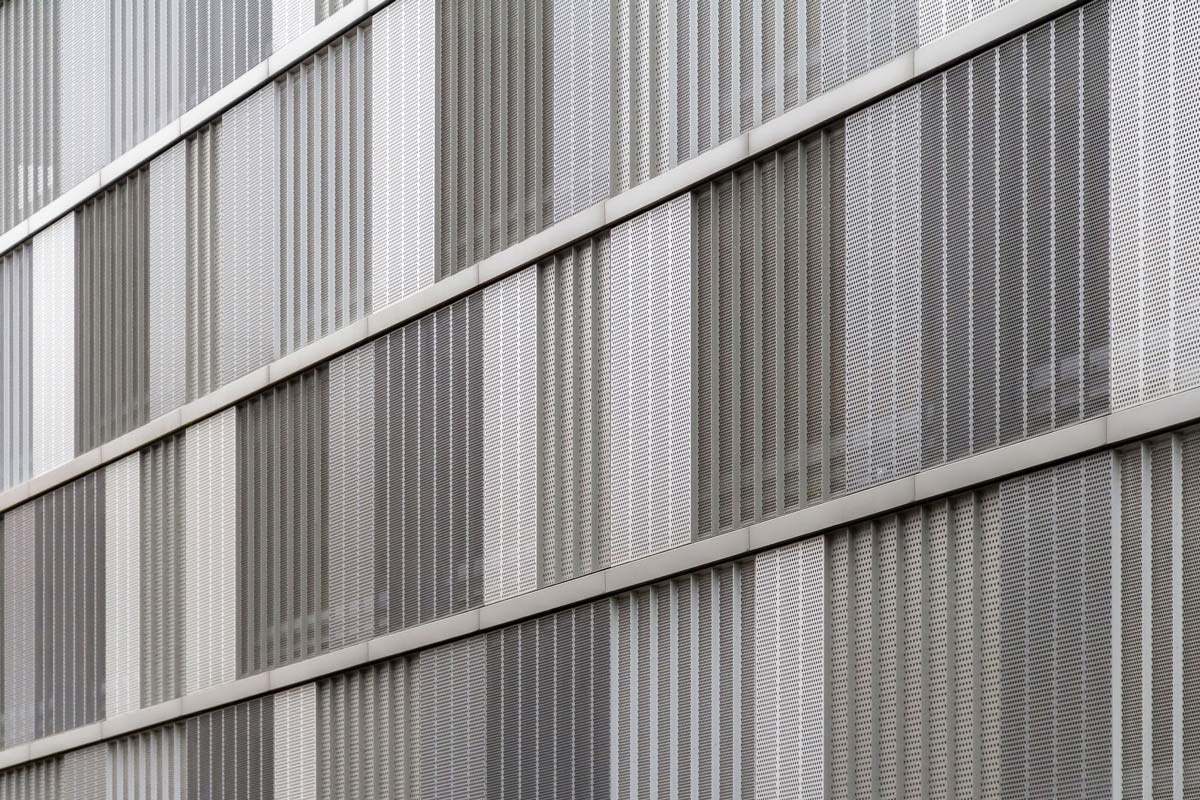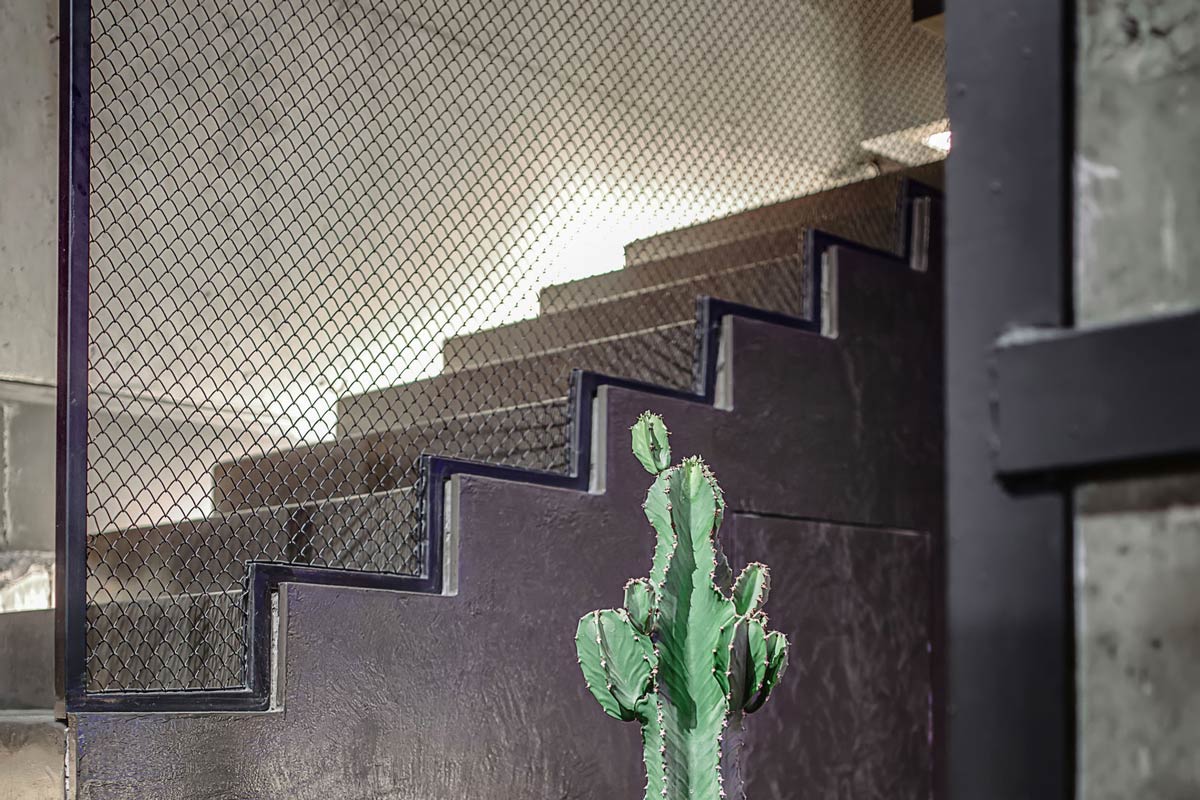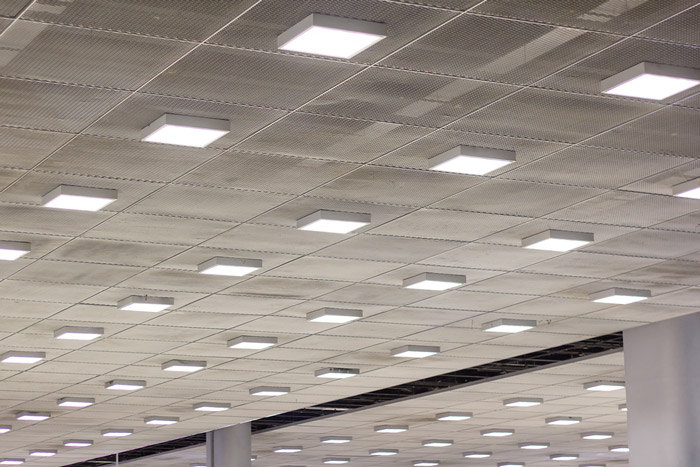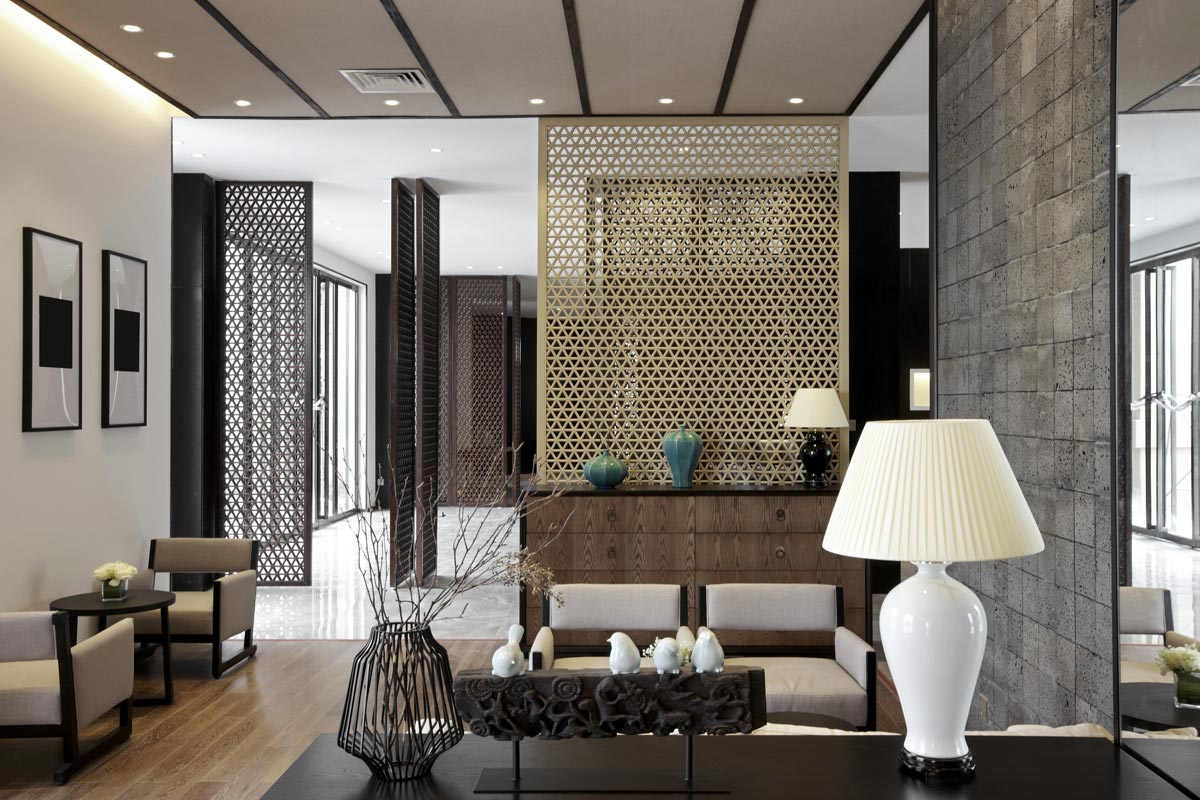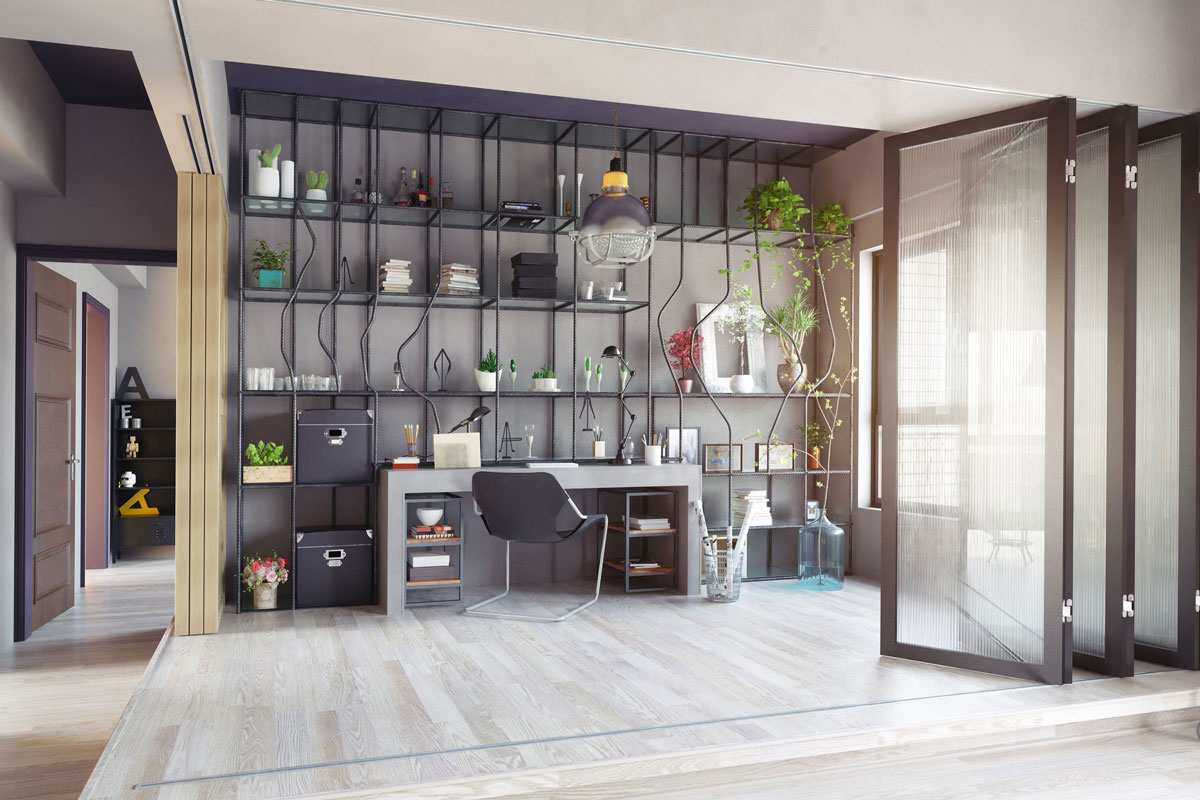 OUR SERVICE FOR YOUR PROJECTS.
Test us! Our qualified Architecture division team is at your disposal to advise you with the best solutions at the most convenient price. Quality and service allow us to go beyond the commercial proposal, adapting our processes to your project, in order to offer you the most suitable finishing for your needs.